Leadership Team
Meet Our People
Meet Our People
Meet Our People
"Bringing game-changing, first-of-its-kind innovation to market requires a unique blend of people with curiosity, passion, persistence and flexibility. Our team of Zoomers has a vast array of skills, extensive industry experience and a strong start-up mentality. But most important is our integrity. We have respect for each other, our partners, and ourselves. We 'own it' and will strive to do what's right."
–Bob Corbett, CEO & Co-Founder
"Bringing game-changing, first-of-its-kind innovation to market requires a unique blend of people with curiosity, passion, persistence and flexibility. Our team of Zoomers has a vast array of skills, extensive industry experience and a strong start-up mentality. But most important is our integrity. We have respect for each other, our partners, and ourselves. We 'own it' and will strive to do what's right."
–Bob Corbett, CEO & Co-Founder
"Bringing game-changing, first-of-its-kind innovation to market requires a unique blend of people with curiosity, passion, persistence and flexibility. Our team of Zoomers has a vast array of skills, extensive industry experience and a strong start-up mentality. But most important is our integrity. We have respect for each other, our partners, and ourselves. We 'own it' and will strive to do what's right."
–Bob Corbett, CEO & Co-Founder
We are flavor designers, food scientists, physicists, curious cooks, searching sippers, makers, entrepreneurs, engineers, and tasters all working together to change the future of food. Our leadership is deeply experienced in flavors and specializes in the segments we support (beverage, bakery, savory, naturals, protein bars, and health and wellness). Today we're creating "next-generation" flavors for food and beverage manufacturers that are seeking innovation, challenging the old way of making products, and delivering incredible taste experiences.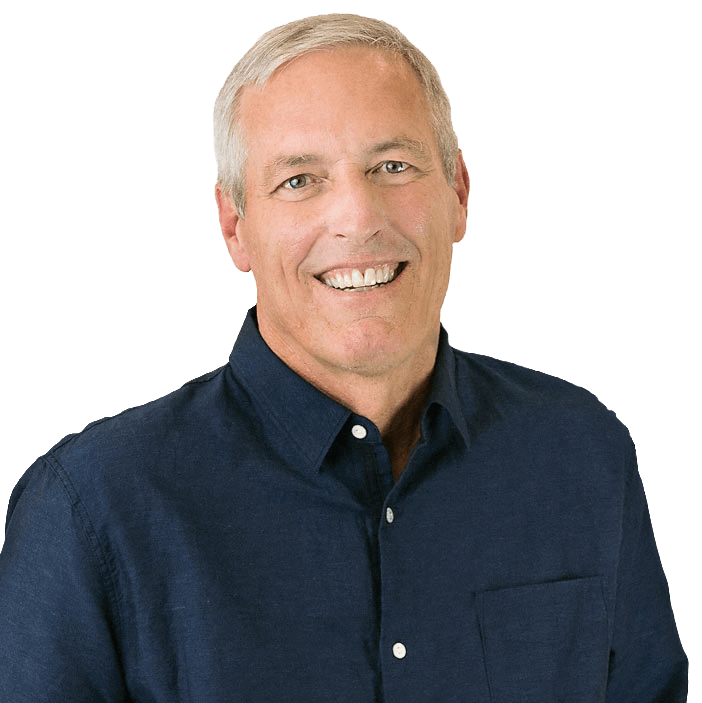 Robert G. Corbett
Robert G. Corbett
Co-Founder, Chief Executive Officer &
Chairman of the Board
Co-Founder, Chief Executive Officer &
Chairman of the Board
Bob is our guiding force at ZoomEssence. As a flavor and fragrance industry veteran at Procter and Gamble and IFF, he learned the business from the ground up. He believes in bringing in thinkers and makers with a wide variety of expertise to change the way we think about flavor. From physicists to flavor designers, to fragrance experts, to beverage mavens and everything in between, Bob builds a team that looks at taste and aroma from every angle. And as a former quarterback at Duke, Bob runs a team ready to hit the field.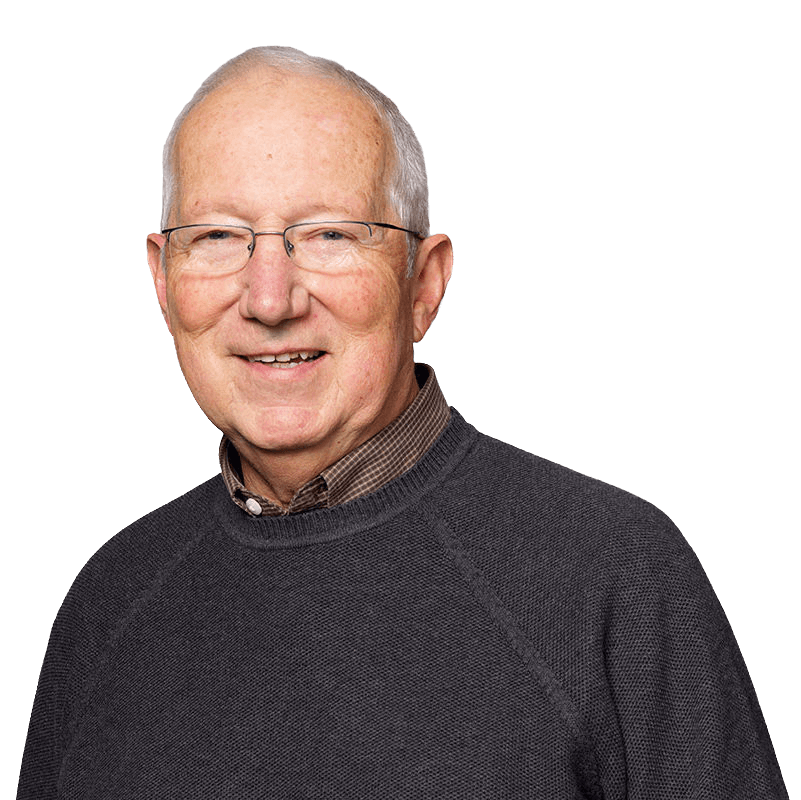 Dr. Charles P. Beetz, Ph.D.
Dr. Charles P. Beetz, Ph.D.
Co-Founder & Chief Science Officer
Co-Founder & Chief Science Officer
Chuck is a true inventor, our Chief Physicist, and our Chief Question Asker. Chuck is bringing physics and motion dynamics to the forefront of food and beverage. His new approaches to encapsulation have resulted in 11 patents and counting for ZoomEssence. And the technology he helped create, Zooming, completely rethinks a 100-year-old process. He earned his Ph.D. in Physics from Purdue University and has been honored as an outstanding alumnus of the Purdue Department of Physics. He also makes his own wine… not with physics.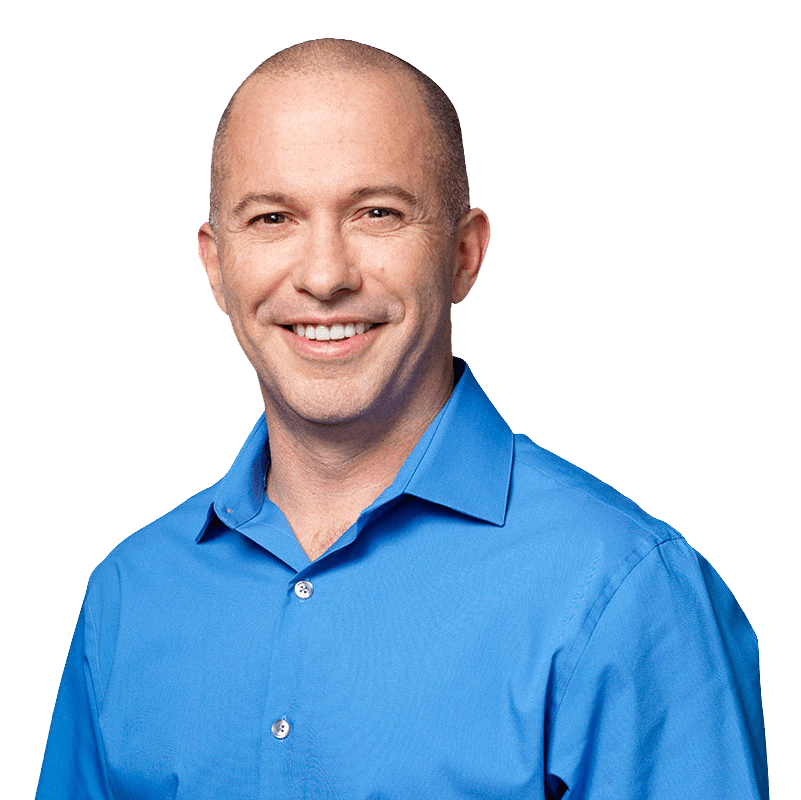 Steve Hardek
Steve Hardek
Chief Strategy Officer
Chief Strategy Officer
As a founding member and Chief Strategy Officer, Steve is responsible for championing our technology portfolio as a key technical lead for our customers. Steve's knowledge of the value of our technology process has created a gateway for new partnerships with our most valued customers. Steve was instrumental in securing early funding through grants from the Department of Energy and National Science Foundation, PSEG & Duke Energy. Before ZoomEssence, Steve was immersed in the world of finance and investment and held senior roles at W.R. Huff Asset Management, Duff & Phelps, and Chase Securities.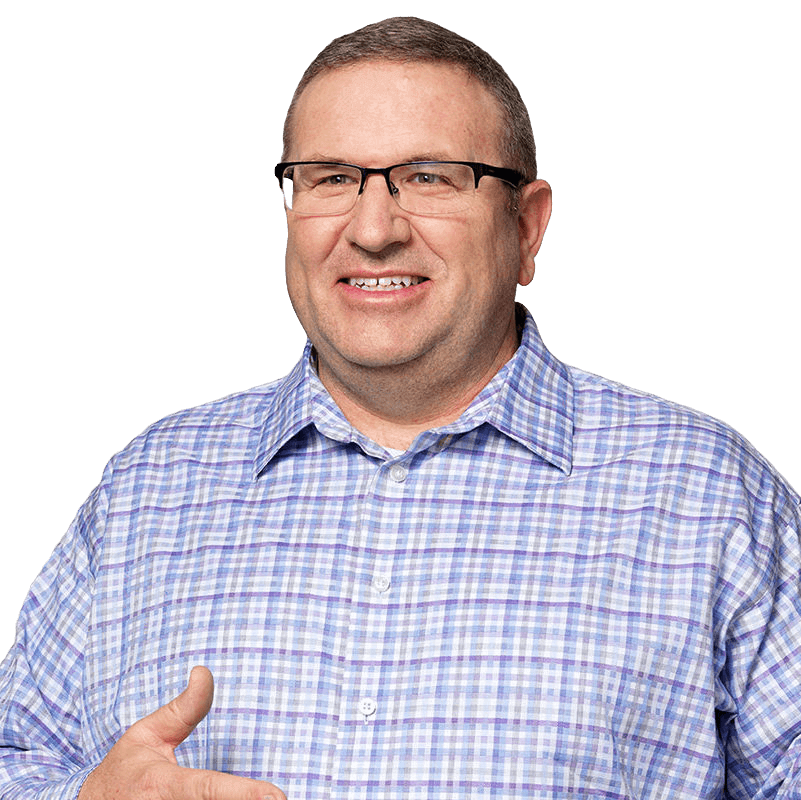 Russell K. Webb
Russell K. Webb
Vice President, Manufacturing
Vice President, Manufacturing
Russ's experience ranges from constructing cell towers, building highways, packaging supplements, selling flavors, and now the responsibility to develop and operate Zoom's patented encapsulation technology to meet the constantly growing demand for Zooming Flavors. Scaling up a new technology requires flexibility, long hours, problem-solving, and, most important, ingenuity. Russ delivers on all counts. His team played a crucial role in Zoom achieving SQF certification last year. He earned a BS in Mathematics from Northern Arizona University. Blessed with a great memory, he is a master of movie quotes and an integral part of the Zoom team.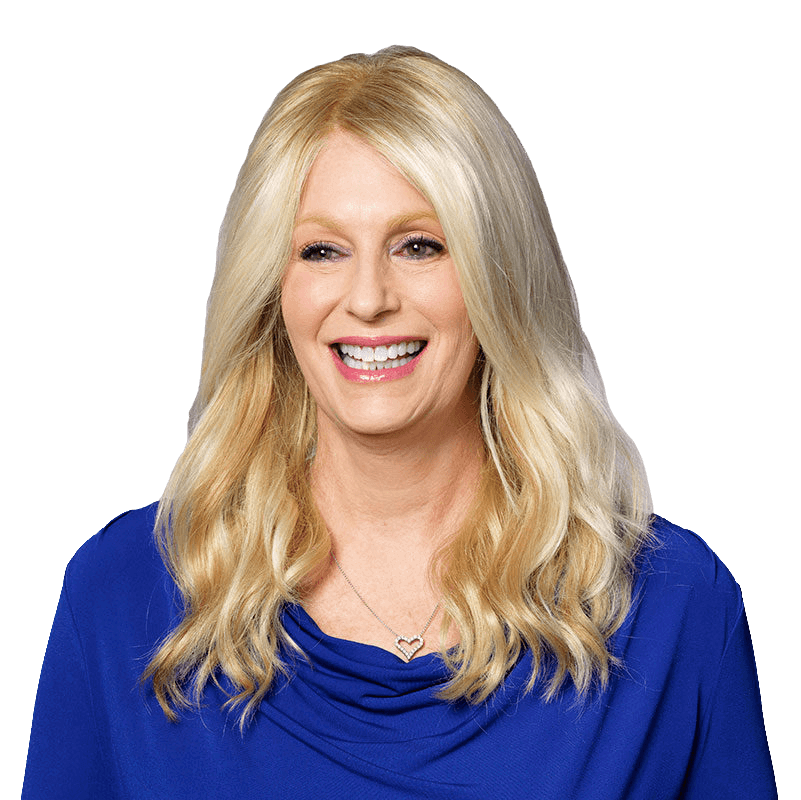 Sue Kidwell
Sue Kidwell
Director, Flavor Development
Director, Flavor Development
Sue is our Flavor Creation Leader. Her team is responsible for envisioning new consumer flavor concepts and innovative taste profiles. She and her groups are pioneering food and beverage flavors that deliver breakthrough performance in aroma and taste using our Zooming process. Sue is an industry-certified Flavor Chemist with over 30 years of experience, including work at Wild Flavors and McCormick previously. She is a graduate of Notre Dame of Maryland University and earned an MBA from Morehead State.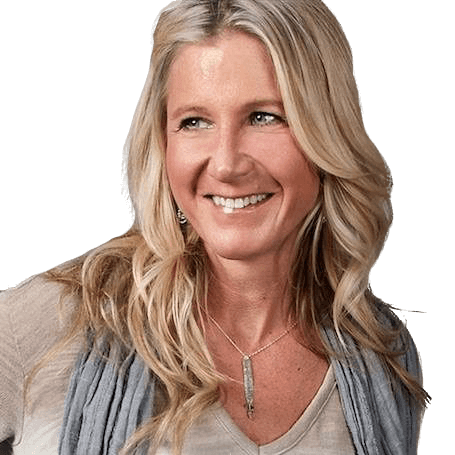 Lori Smith
Lori Smith
Executive Creative Director
Executive Creative Director
Lori is a blend of creative director, branding expert, trend forecaster, connector, and non-stop collaborator. As a former creative force for Givaudan, Lori helped design some of the world's most recognized fragrances. She has a nose for what is next in the world of fragrance, fashion, food, and branding. Lori guides Zoom's brand attributes and new taste trends. And she is always on the lookout for opportunities to collaborate with up-and-coming brands using Zoom Flavors. Most of all, she never stops asking why.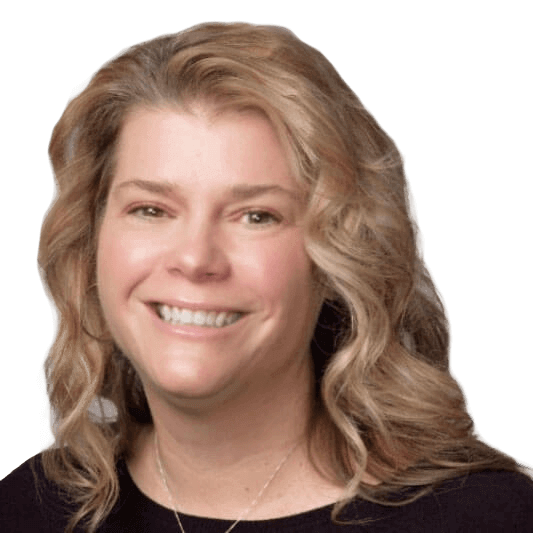 Holly Mason
Holly Mason
Senior Applications Manager
Senior Applications Manager
Holly manages our Product Application Lab, where her team optimizes Zooming Flavor's performance in a wide range of consumer products. New technologies like Zooming require experimentation and education. Holly teaches both our team and our customers how to utilize our products to achieve outstanding results. Formerly with Givaudan and Wild Flavors, she has a Biological Science degree from Northern Kentucky University and an MBA from Thomas Moore. She is also a Board Member with Women In Flavor and Fragrance Commerce.
Mike Size
Mike Size
President
President
Mike is the leader of our Flavor business. He has global experience in B2B food ingredients, nutritional solutions, and functional solutions. Simply put, Mike is the man with the plan at ZoomEssence and has answers to your flavor challenges, whatever they may be. He is passionate about assembling high-performance teams and strategic partnerships. Mike led teams at Givaudan, Mane, NutraSweet, Balchem, and CP Kelco. He knows a thing or two about putting together the right people with your people to make something great.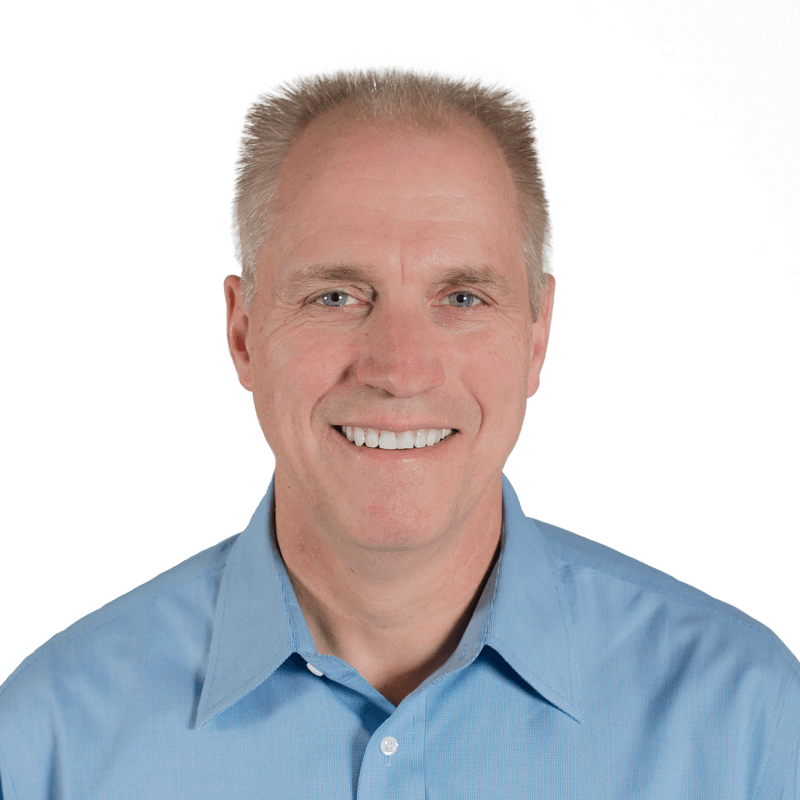 Bruce Leskanic
Bruce Leskanic
CFO & Chief Business Officer
CFO & Chief Business Officer
Bruce Leskanic wears a number of hats at ZoomEssence. He leads Finance and Accounting, including Treasury, Banking relationships and Risk Management, Supply Chain/Sourcing, Quality and Regulatory, and IT and Human Resources. Previously Bruce served as VP, Global Supply Chain, and Sourcing at International Flavors and Fragrances Inc. (IFF) and ten years with Price Waterhouse (Coopers). His experience also includes business acquisitions and integrations and company vision and strategy development. Bruce earned his degree in Accounting from Ithaca College and a certificate in Executive Leadership from Cornell University.